The Society for Renaissance Studies is pleased to announce the shortlist for its 2022 Book Prize: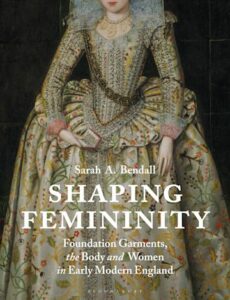 Sarah A. Bendall, 
Shaping Femininity: Foundation Garments, the Body and Women in Early Modern England
(London: Bloomsbury, 2021)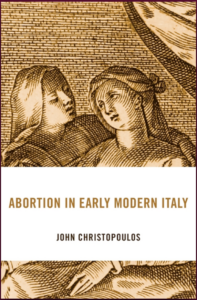 John Christopoulos, 
Abortion in Early Modern Italy
(Cambridge, MA: Harvard University Press, 2021)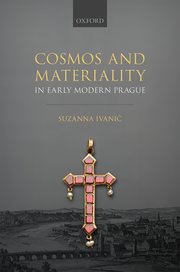 Suzanna Ivanič,
Cosmos and Materiality in Early Modern Prague
(Oxford: Oxford University Press, 2021)

Simon Mills, 
A Commerce of Knowledge: Trade, Religion, and Scholarship between England and the Ottoman Empire, 1600-1760
(Oxford: Oxford University Press, 2020)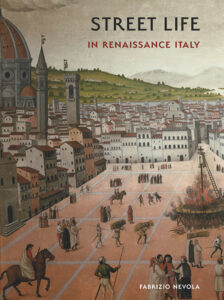 Fabrizio Nevola, 
Street Life in Renaissance Italy
(New Haven: Yale University Press, 2020)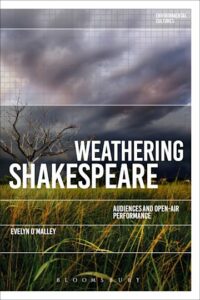 Evelyn O'Malley,
Weathering Shakespeare: Audiences and Open-air Performance
(London: Bloomsbury, 2020)
We would like to extend our congratulations to the shortlisted candidates and thank all authors and publishers for their submissions. The jury's task was exceptionally challenging this year, due to receiving double the number of submissions compared to previous years. The excellent quality of scholarship attests to the vibrancy of the field.
The winner will be announced at a special online event on Monday 12 September 2022 at 17.00 BST.