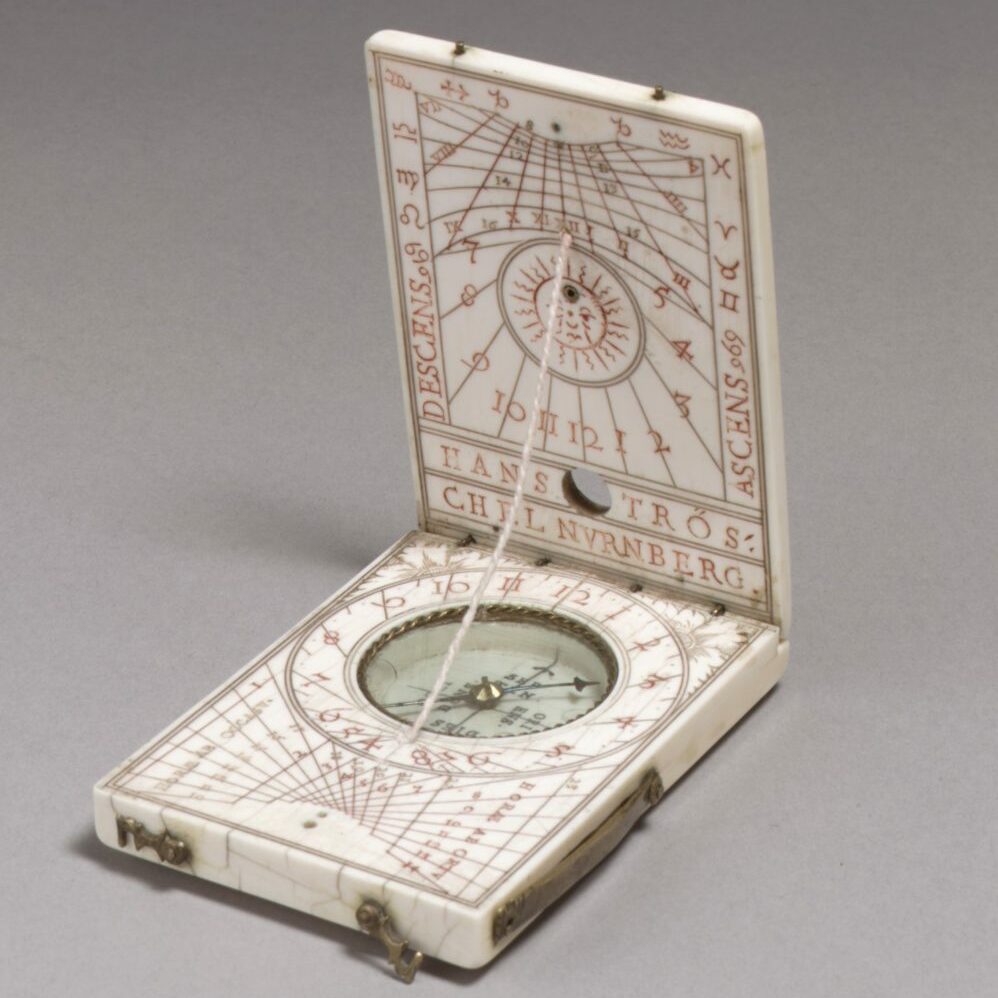 Find information here about our own biennial conference, and other conferences around the world that may be of interest to those studying the Renaissance period.
Find information about submission deadlines for conferences, workshops, seminars and publications.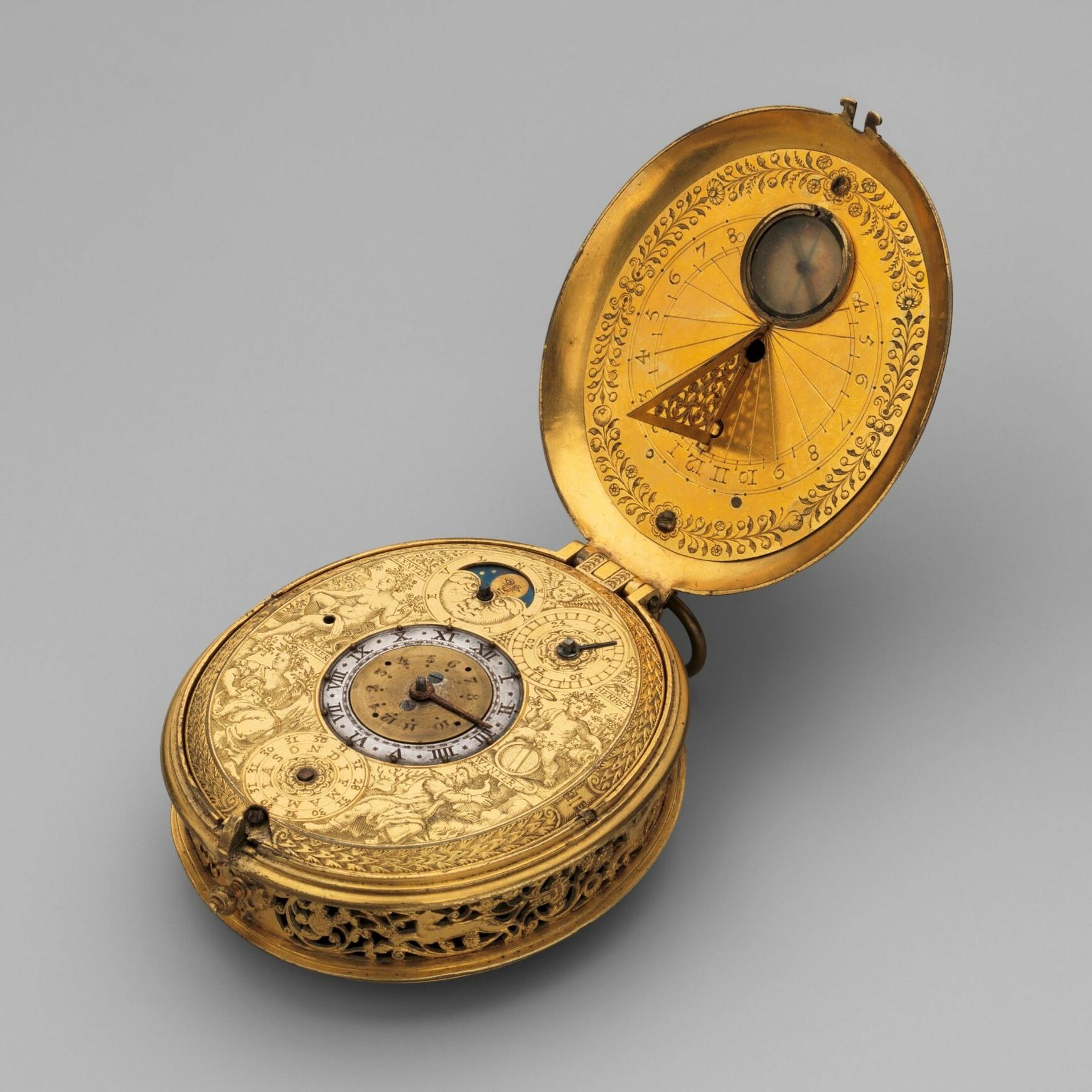 Submit your annoucement. All annoucements are approved before publication. In order to submit an announcement, you must be logged in to post an annoucement.