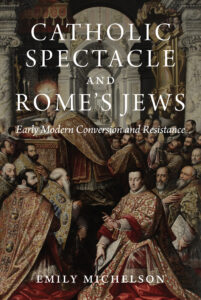 Catholic Spectacle and Rome's Jews: Early Modern Conversion and Resistance 
30% discount available until 30 June 2022.
List price: £30 | 9780691211336
Order the book online and use the code MIC22 at the checkout.
Postage and packaging costs will be added at point of purchase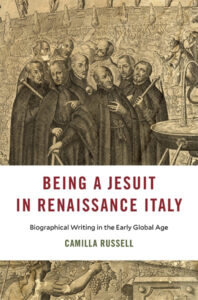 Being a Jesuit in Renaissance Italy: Biographical Writing in the Early Global Age
20% discount available until 31st July 2022.
List price £39.95 • €45.00 | ISBN 9780674261129
For UK/Europe orders please email customer@wiley.com or call (+44) (0)1243 843291 and quote discount code HO357.
UK shipping free and European shipping will be calculated for you